Gain Clarity on Life Decisions
Do you feel the need for change but not sure how?
Coaching is about moving forward. We listen deeply to where you want to go; to what you are not saying but may feel subconsciously. World class coaches are highly trained with specialized tools to listen at a very different level. We emphasize value and are devoted to sustained change; you won't snap back to old habits!
When should you hire a coach? Let's face it, coaching is an investment in time and money. You certainly don't need a coach when everything in your life is going perfectly! But when change is thrust upon you, or you need to feel "right" again, or sensing something new is needed, coaching is proven to have an astronomical return!
There is a reason why world class athletes would never be without a coach. You can't change what you can't see. Coaching gives you a framework to "see".
"The eye cannot see itself." -Bill O'Brien
"Tell me, what is it you plan to do
With your one wild and precious life?"
Mary Oliver
In our coaching engagement, you will see how certain patterns, habits of language, emotion, and even body language drive your outcomes. We work together to challenge hidden assumptions and shift your perspective. When that shift happens, new possibilities emerge, life opens up. We work together to design a framework for stepping into these new possibilities.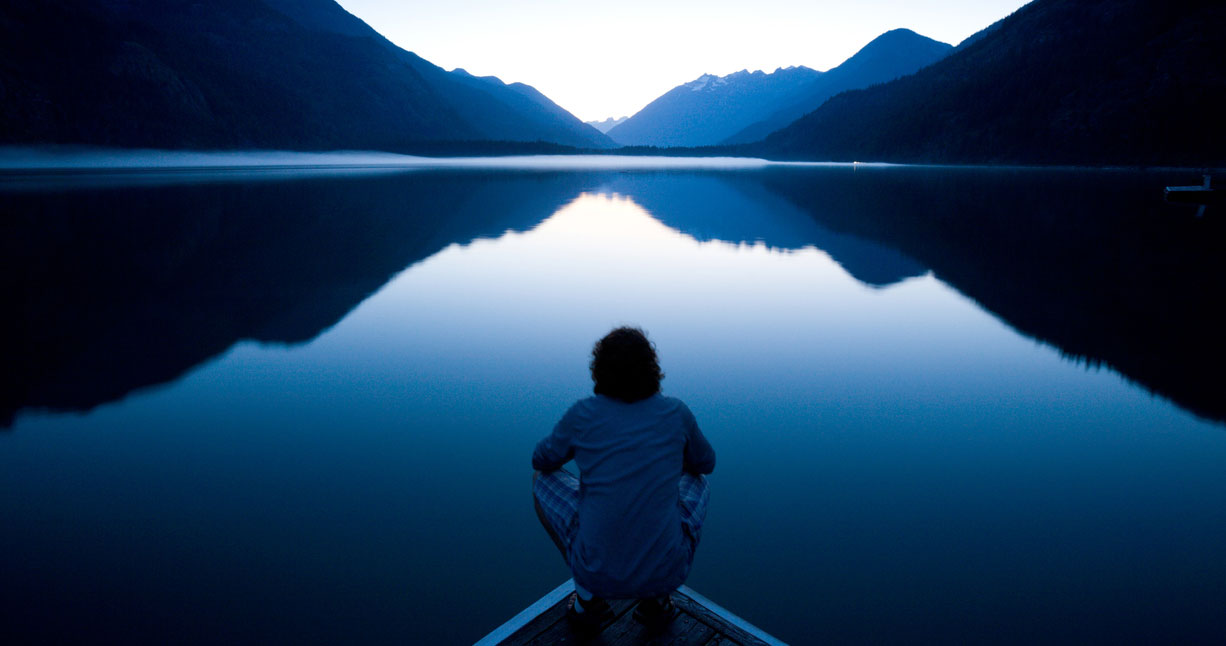 What's Next For You?
Sift through the noise
Clarify what you really want
Get unstuck
Resolve complex situations
Navigate smooth transitions
Feel settled and fulfilled
Questions About Soraci Coaching?
Personal and professional development is an evolution that takes time, hard work, commitment, and a great Coach! Deirdre is that great coach! She helped me think through those areas that were most important, develop a targeted approach to achieve results, and more importantly, methods to help identify when slipping back into a less effective state and how to correct. Super excited to continue working with Deirdre.
Chief Customer Officer, Fortune 500
I recently completed an engagement with Deirdre as my leadership coach and I recommend her without hesitation. Deirdre exceeded all of my expectations. She is thoughtful and intuitive and helped me learn ways to tackle my challenges and identify their origins. Through our work together I have been able to evolve into a more confident and effective leader.
Chief Operating Officer, Accounting Firm
After years of feeling "stuck", I literally tackled a lingering block that I wasn't able to deal with for 5 years! After working with Deirdre, I noticed lasting changes that I carry today. I highly recommend her services if you're feeling stuck in your life and looking for a gifted coach to tap into your own strengths and abilities to move towards energizing you life.