Transforming Leaders
through Clarity and Presence.
Look inward. Move forward.
"In the midst of movement and chaos, keep stillness inside of you."
Deepak Chopra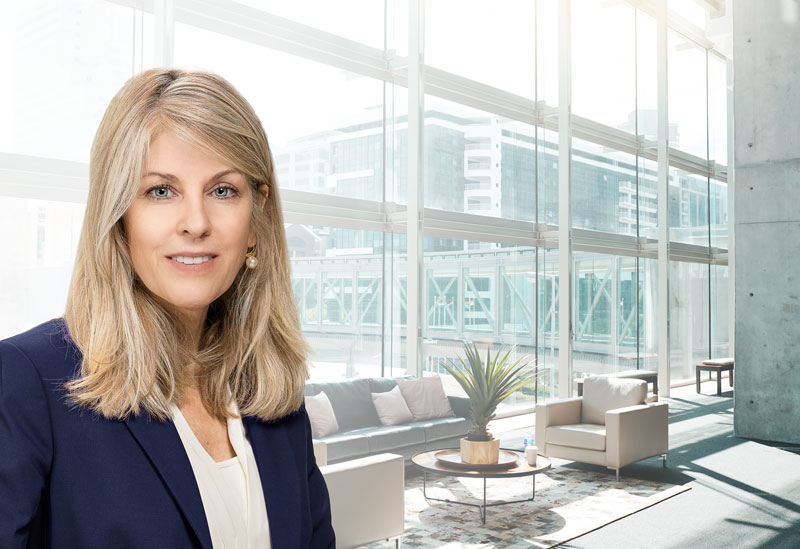 Make a Greater Impact
Soraci Coaching is a boutique coaching firm that works with leaders and individuals who want to evolve and make a greater impact. We help executives, teams and high potentials prepare for 21st-century complexity, expand leadership capacity and drive sustained growth and talent.
At Soraci Coaching, we work with esteemed organizations looking to create stakeholder value. Some of our current and past clients include: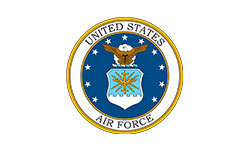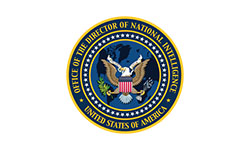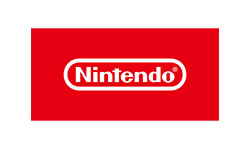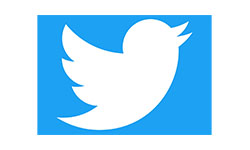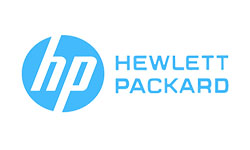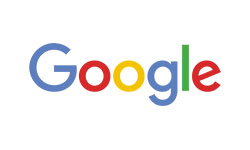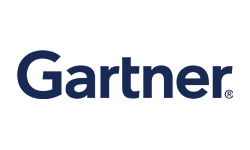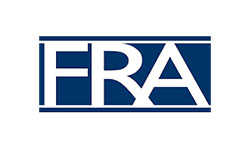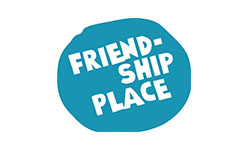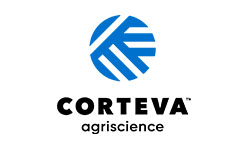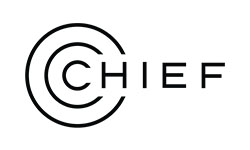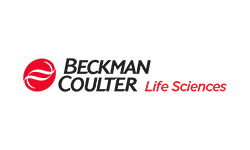 What our clients are saying:
Personal and professional development is an evolution that takes time, hard work, commitment, and a great Coach! Deirdre is that great coach! She helped me think through those areas that were most important, develop a targeted approach to achieve results, and more importantly, methods to help identify when slipping back into a less effective state and how to correct. Super excited to continue working with Deirdre.
Chief Customer Officer, Fortune 500
I recently completed an engagement with Deirdre as my leadership coach and I recommend her without hesitation. Deirdre exceeded all of my expectations. She is thoughtful and intuitive and helped me learn ways to tackle my challenges and identify their origins. Through our work together I have been able to evolve into a more confident and effective leader.
Chief Operating Officer, Accounting Firm
After years of feeling "stuck", I literally tackled a lingering block that I wasn't able to deal with for 5 years! After working with Deirdre, I noticed lasting changes that I carry today. I highly recommend her services if you're feeling stuck in your life and looking for a gifted coach to tap into your own strengths and abilities to move towards energizing you life.
Deirdre is an inspiring coach. She is insightful, caring and a terrific listener. She led me on the path of a happiness I have never before felt in my life so consistently. She provided thoughtful tools to self-analyze and completely changed the way my mind reacts and responds to negative thoughts.
Deirdre is an incredibly talented, natural coach. Her uplifting, positive, and fun personality make her easy to open up to and wonderful to work with. She has not only been an amazing coach but also a caring mentor.  The strategies I learned have inspired and motivated me to more fully integrate my values and passions into my career. I'm very grateful to have worked with her and highly recommend her services to anyone who is looking to transform their leadership skills.