A Born Listener
Deirdre Soraci is a professionally certified coach serving clients all over the world. She has lived and worked on four continents, navigating many transitions and cultures. A born listener, her passion for coaching was inspired through deep conversations with so many diverse people and weaving together the countless common threads humans share. Her mission is to support clients who want to live life to its fullest potential.
Deirdre is an out-of-the-box, quick thinker with a natural ability to generate ideas that offer new perspectives. Often clients will say, "I never thought of it that way." She asks powerful questions about beliefs and assumptions, to help clients lead themselves to a place of deeper self-awareness. When a client feels stuck, Deirdre's training in the Immunity to Change TM  technique swiftly reveals competing commitments that block the achievement that is desired.
In her work with leaders, Deirdre takes a holistic approach in supporting each client. She customizes each coaching engagement to meet the client where they are, making both work and life more satisfying. She leverages The Leadership Circle® 360 to provide a framework for the leadership executive coaching programs.
Deirdre holds a Bachelor of Arts in Economics from Trinity College and a Certificate in Financial Planning from Georgetown University. Deirdre's early career spans assignments with Booz Allen and Hamilton, and Merrill Lynch, Japan to Deputy Executive Director with Focus, in London, England. She is a certified Meditation Teacher.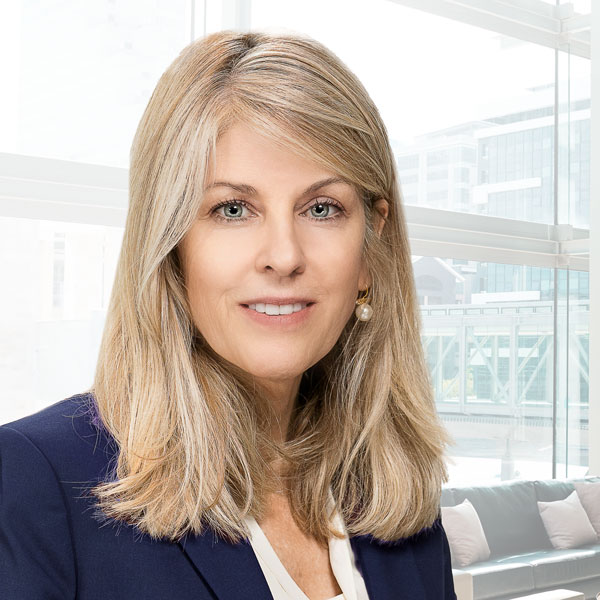 Professional Credentials
Leadership Circle® Profile 360 Practitioner
The Leadership Circle®
Immunity to Change TM Qualified Map Facilitator
Minds at Work
EQ-i 2.0 and EQ-i 360 Certification
Otto Kroeger Associates
Integral Coach® Certification
New Ventures West
Professional Coach Certification, PCC
International Coach Federation
Japanese Immersion Certification
Harvard University
Meditation Teacher Certification
The Mindfulness Center
Series 7 – General Securities Representative
Financial Industry Regulatory Authority (Expired)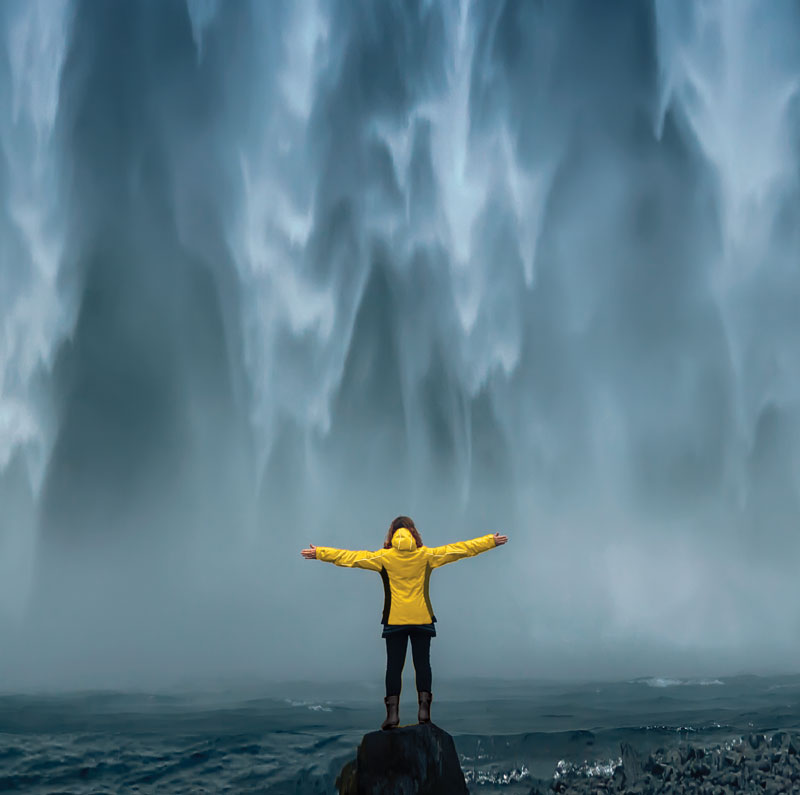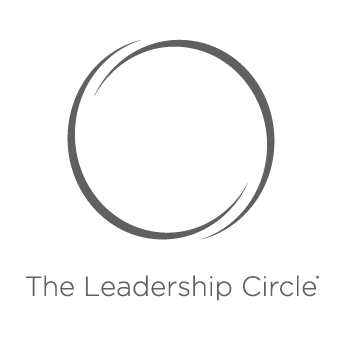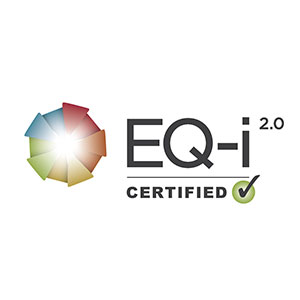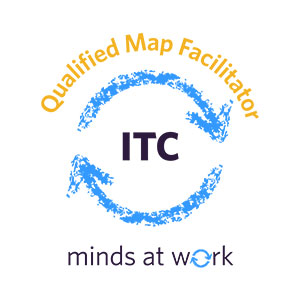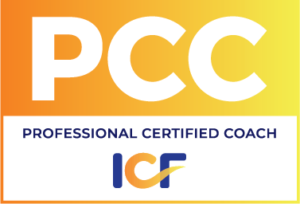 Develop More Effective Leadership
At Soraci Coaching, we provide one-on-one coaching to support current and emerging leaders. We leverage a unique process with concrete coaching tools and customize it for each individual client or team. Services range from short-term to long-term coaching engagements, individual and corporate contracts. Additionally, we offer consulting and training on leadership development, emotional intelligence and positive intelligence.
Become a Next Level Leader
Develop a next level of leadership to handle a VUCA world
Build the capacity to scale leadership
Stay connected to your core values
Drive performance
Become more empowered
Build your emotional and positive intelligence
Define your vision as a leader
Lead from a place of stillness